Welcome To
The Dental Office Of
Drs. Gilda Banta, Jayne McKay, Mike Dai & Jenny Nguyen
We are committed to providing you with exceptional dental care. Our Huntington Beach dental office will help make your smile look and feel better than ever. We pride ourselves on serving you and your loved ones the best that we can. You can trust your smile with us!
Dentistry For Today's Lifestyle
We Have All Your Dental Needs Covered ...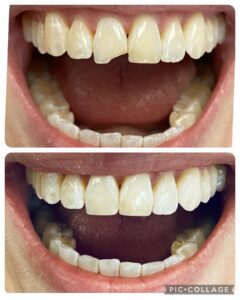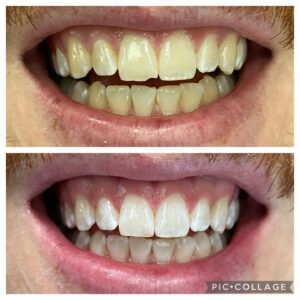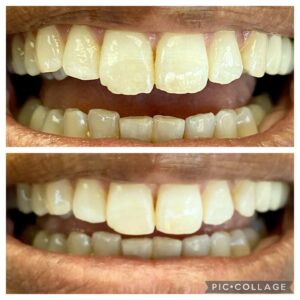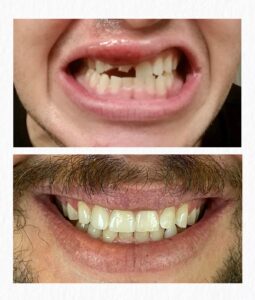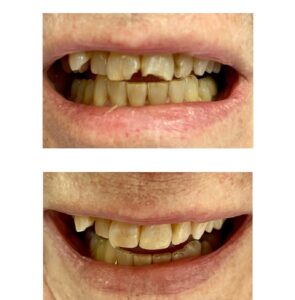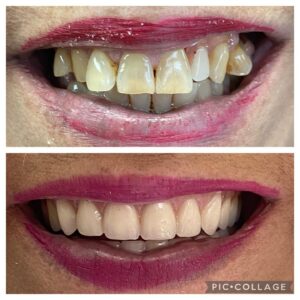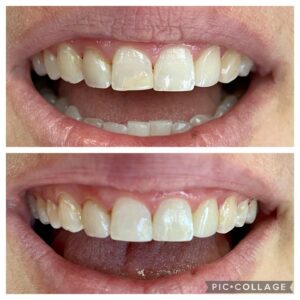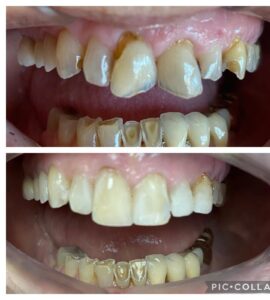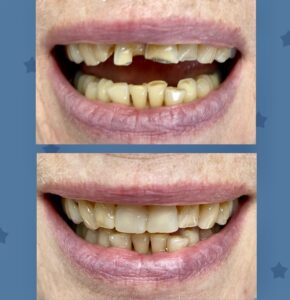 Transforming Smiles Is What We Do
We want you to love your smile and offer a variety of services to restore and repair teeth including, chipped tooth repair and enameloplasty.
We Use the Latest Equipment and Technology
Every smile tells a story, and every story creates an impression. That's why our dental office has invested in the latest digital imaging technology designed to capture an incredibly accurate digital impression of your teeth. 
You can say goodbye to messy molds as our new scanner handles a wide range of procedures including the creation of amazing realistic crowns, bridges, and can also be used with Invisalign's outcome simulator to show you what your new smile might look like!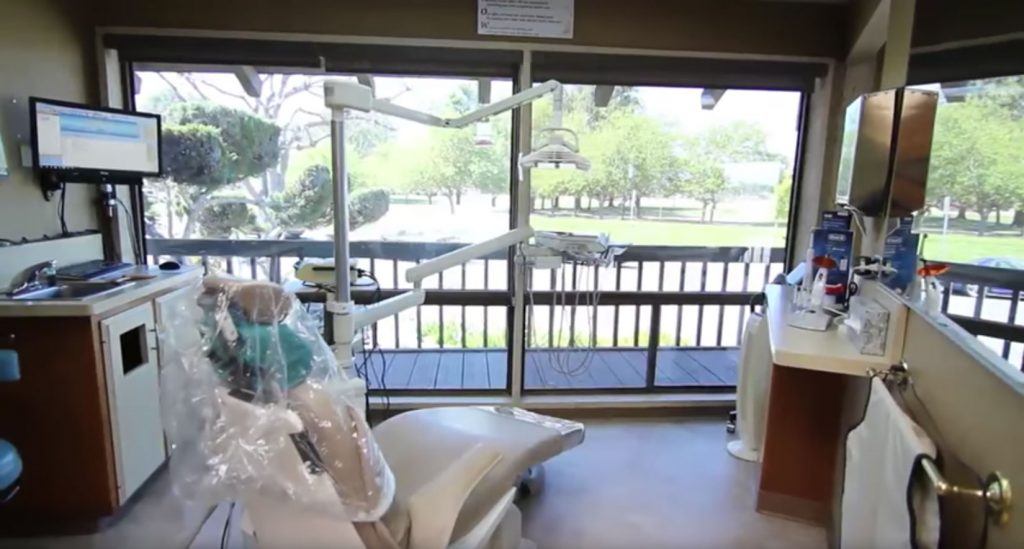 Gentle hands, warm hearts and experience you can trust. Our dedicated team is here to serve you. We want all of our own patients to be treated as if they were our own family.
Our HB dental practice is devoted to restoring and enhancing the natural beauty of your smile using state-of-the-art equiptment and procedures.
Schedule Your Dental Appointment