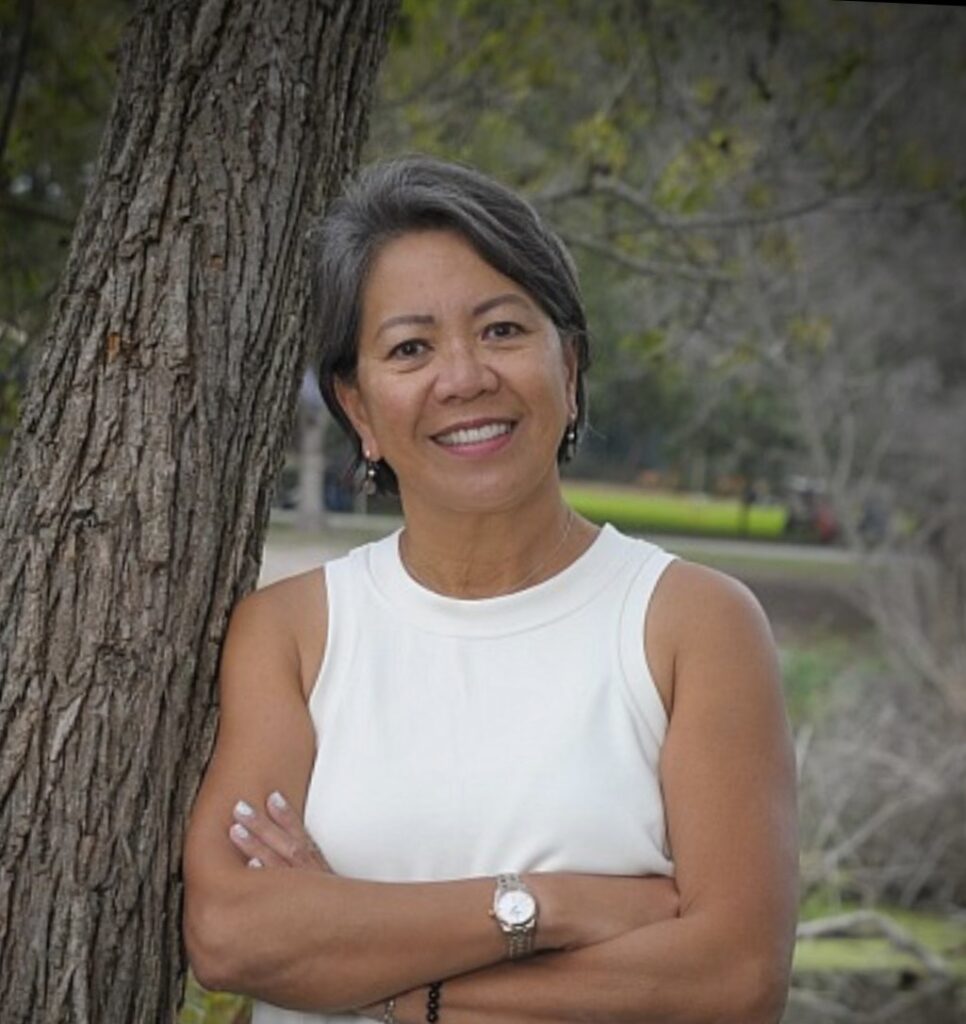 Dr. Gilda Banta has been practicing general dentistry in Huntington Beach since 1995.  She continues to advance her knowledge by studying directly with highly acclaimed leaders in different specialties.  She remains active in the Orange County, California and American Dental Societies.
Dr. Banta was a part-time clinical instructor at the UCLA School of Dentistry where she also fulfills her continuing education units.  She is a Denti-cal consultant for Delta Dental of California. She is also a contractor for Dentrust and Dental Management Health Solutions to do screenings at military events for service members who are being deployed.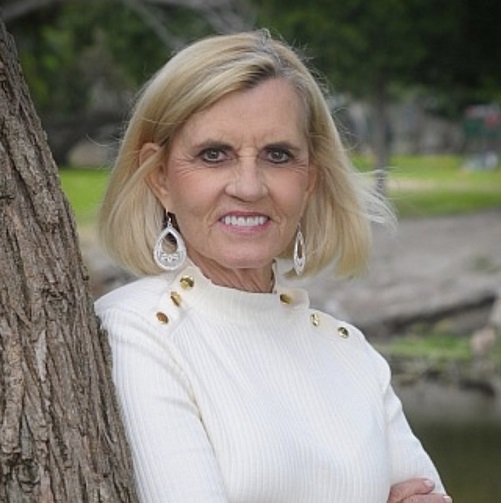 Dr. Jayne McKay graduated with high distinction from the University of Nebraska Medical Center College of Dentistry. After graduation she was accepted into a post graduate residency program at the Long Beach Veteran's Administration Medical Center. She practiced dentistry as a sole proprietor in Torrance, CA for over twenty years. Dr. McKay also taught in the dental hygiene department at Cypress College. She has taught subjects such as head and neck anatomy, oral pathology, and pharmacology. She has been a member of the American Dental Association, California Dental Association, and Harbor Dental Society since graduation and has served on many committees.
Dr. McKay has trained with California Center for Advanced Dental Studies and Frontier Dental Institute. She is currently a member of a Spear Education Study Club which, through continuing education and a trusted network of colleagues, collaborate on cases to give you the best possible outcome. Dr. McKay is a certified provider for Invisalign and Clear Correct clear aligner orthodontic therapy. She is devoted to treating all her patients like family with honesty, integrity, and state of the art dental techniques.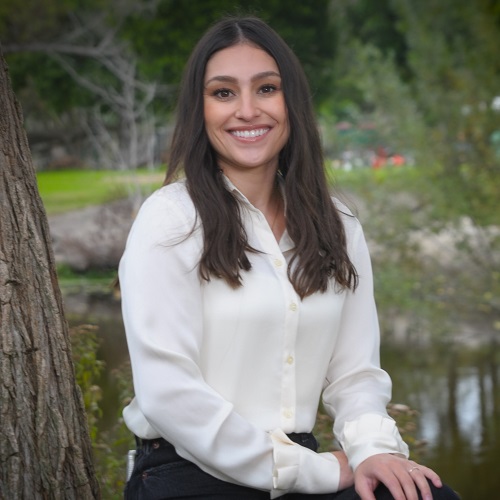 Dr. Diego earned her Doctor of Dental Surgery degree with honors from the UCLA School of Dentistry. To broaden her scope of practice Dr. Diego completed an Advanced Education in General Dentistry residency at the Veterans Administration Long Beach Medical Center. In this setting she gained more specialized training in restorative dentistry, dental implants, oral surgery, endodontics and periodontics. She is a member of the American Dental Association and California Dental Association.
Dr. Diego is passionate about helping her patients achieve their best oral health through gentle, high-quality dental care.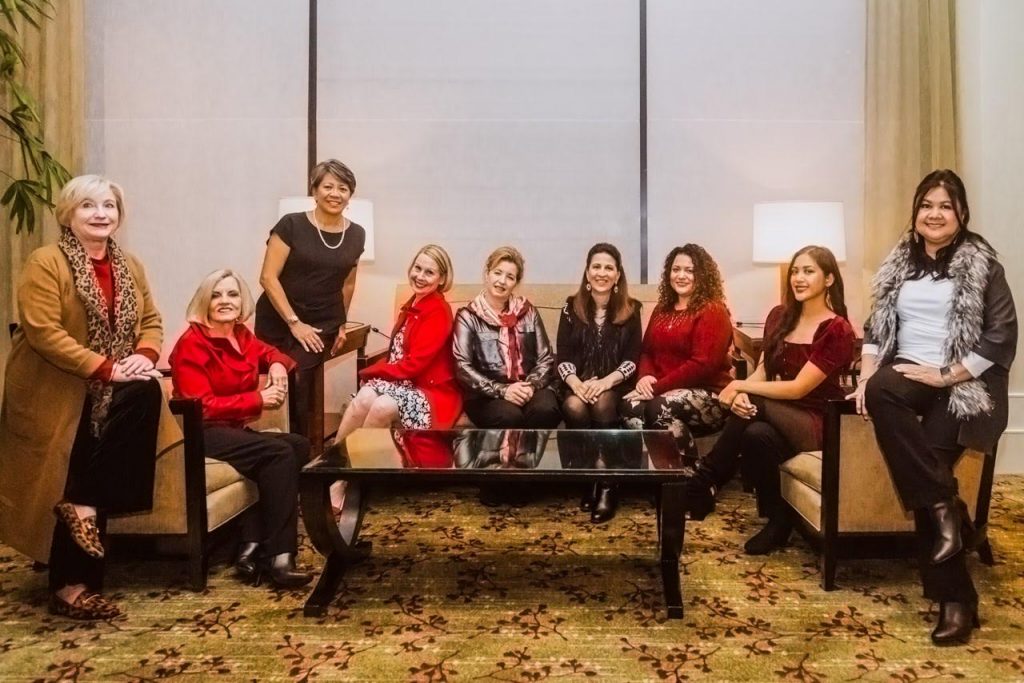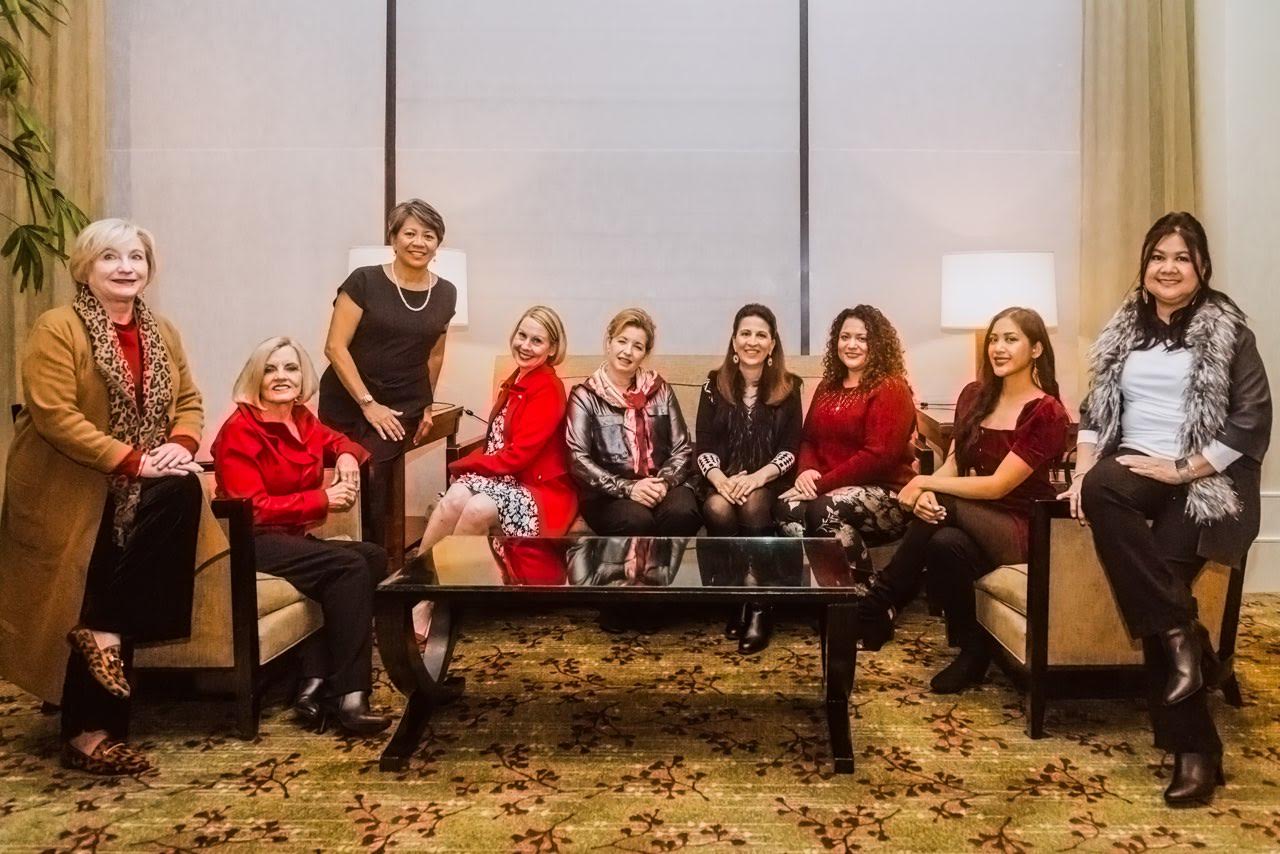 Since 1995, Dr. Gilda Banta has been caring for everyone who has joined this special practice with the help of her wonderful staff. The team consists of Dr. Gilda Banta and two hygienists, Ann Biarbe and Jeannie Yack.  Amber Ramirez and Nelda Leon are the dental assistants. Nancy Thompson and Judy Grady coordinate all patient relations.
Monday – 6:30 am – 5:00 pm
Tuesday – 6:30 am – 5:00 pm
Wednesday – 6:30 am – 5:00 pm
Thursday – 6:30 am – 5:00 pm